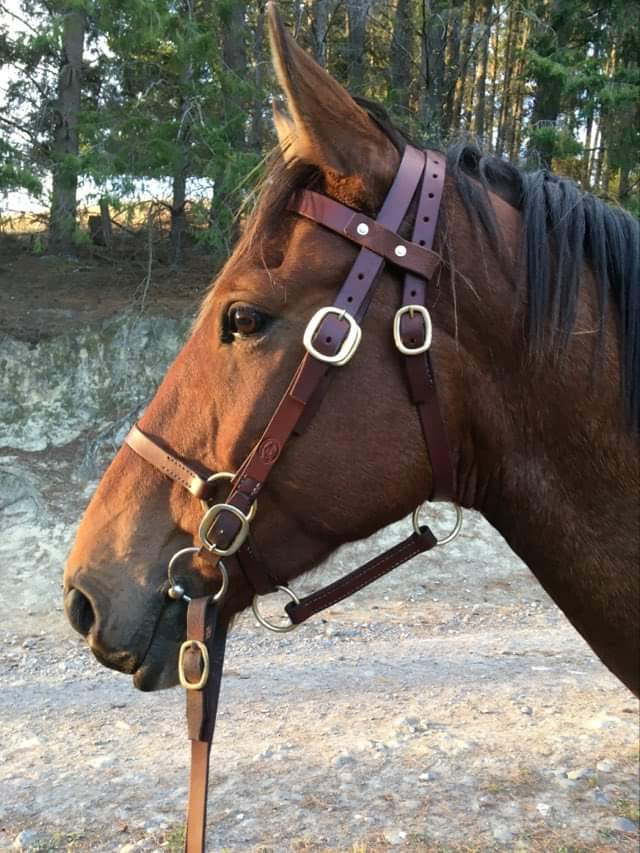 Quality Leather Goods
Here at JDP Saddlery, we provide anyone who is after leather and canvas, with a quality, affordable and practical product. We often cater for farmers, hunters, people in the equine industry and anyone else who requires our services. We offer a range of products, from your standard butchers' knife sheath, right up to a personalised custom idea that you've came up with while at the pub on Friday night!
This website contains our most popular items only, but we encourage anyone who is after something repaired, custom, or other items you may require, to get in touch with us as we can help. The majority of our leather items are all sewn by hand, not machine, which takes longer but in turn gives a stronger and longer lasting product - which we think is worth the effort! We are based 5 minutes north of Cheviot, North Canterbury, just off SH1, or alternatively you can contact us on our details below.
See Custom Products
Top Job

"John does an excellent efficient job..it's great to have this service locally!"

Leather Repairs

"John did a fantastic job repairing my horse covers and also repaired a couple of broken bridles. Excellent fast service highly recommended."

PLB Case

"Bloody tidy job if anyone's got a PLB, highly recommended!"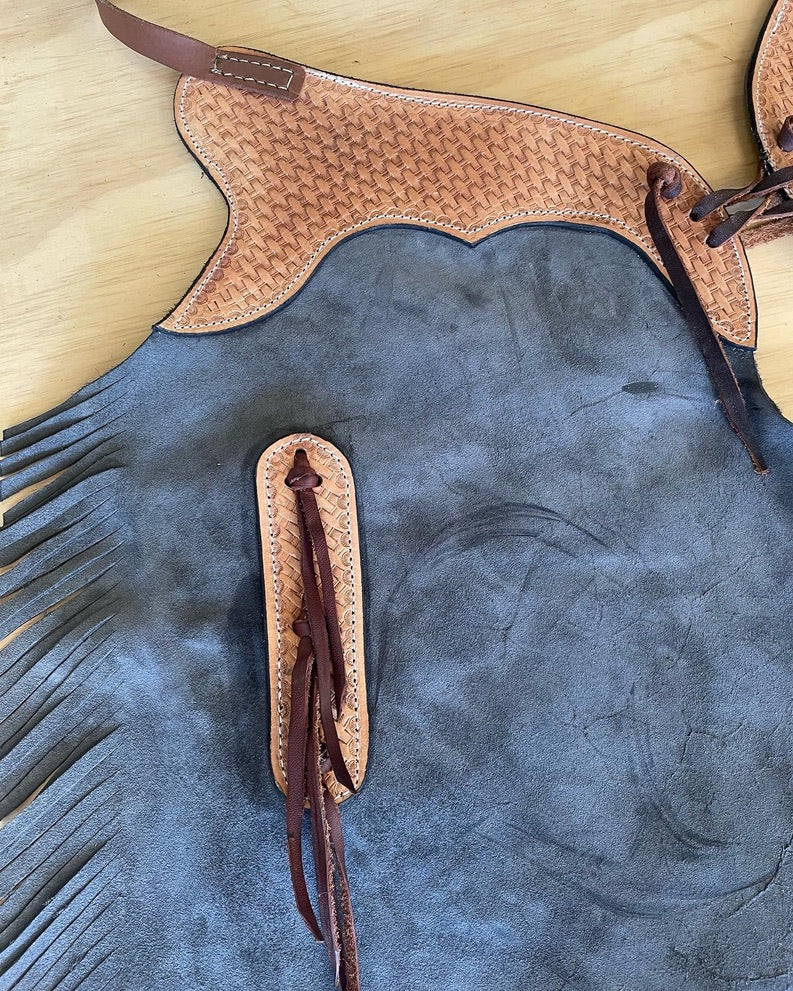 History Behind JDP Saddlery
John spent the first 10 years of his working life shepherding on various stations and farms, quickly learning the value of quality gear as well as learning first-hand what works and what doesn't. He was shown how to make a leather sheath after making a knife, and decided to get hold of some tools and leather of his own. He made pouches and various other items for friends and soon started making a bit of pocket money on the side as word got around.
Later on, John, decided to take things a step further and went and visited a reputable NZ saddle maker, specializing in western saddles, and learnt the art of making a saddle and picked up a few tips and tricks along the way. After what was a hobby for about 8 years, John decided to leave farming, middle of 2020, and start JDP Saddlery to what is today, making and designing leather and canvas gear that is made strong, tough and reliable that will last for years to come.